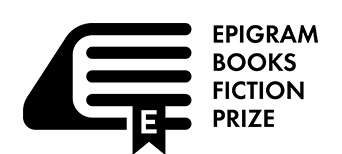 Established in 2015, the Epigram Books Fiction Prize promotes contemporary Singapore creative writing and rewards excellence in Singapore literature. The annual prize offers S$25,000 to the winner and S$5,000 to three shortlisted finalists.
The Prize is open to Singaporeans, permanent residents or Singapore-born authors with full-length, original and unpublished novel-length manuscripts written in the English language.
Be a Champion of
Singapore Literature
The Epigram Books Fiction Prize is growing to be Singapore's most coveted book prize, with a prize pot of $40,000 to support four novelists in bringing their writing to the masses. We created the Prize in 2015 to nurture Singaporean authors both new and established, with the confidence that one or more of these authors may earn that honour for themselves, and for Singaporean Literature.
We would like you to share our passion for good writing, a love of Singapore, and the belief that literature at its best can transform lives. We're now making our upcoming Epigram Books Fiction Prize novels available for pre-purchase, to be delivered to you as soon as each title is released in 2020.
Why not be a champion of local literature with this special bundle?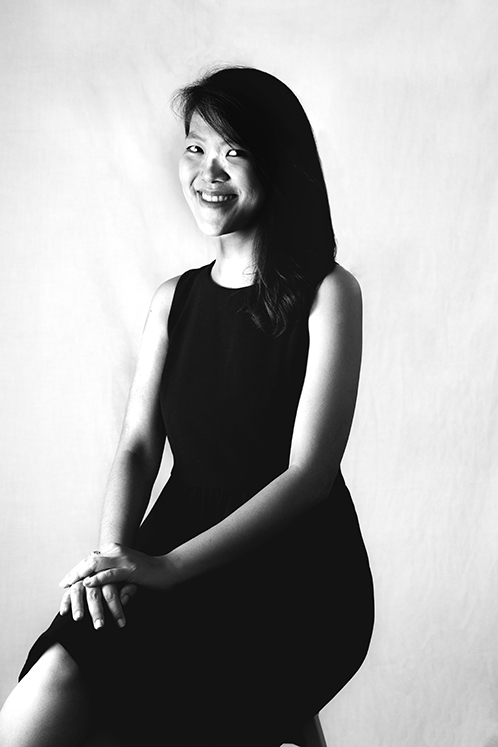 Yeoh Jo-Ann
In her novel about how one man deals with the unexpected appearance of someone from his past, Jo-Ann explores the fear of mediocrity and failure that she thinks city dwellers like us often experience. Life is "okay" for her protagonist, Sukhin, but he is isolated from the rest of the community as he chooses not to depend on people. Such a life is borderline dull but she believes that the mundane can sometimes inspire us to step out of it.
As Sukhin connects with someone from his past over cake, Jo-Ann invites you to stop, think and wonder. Whether it be of heavy themes such as how people drift from each other, how we lift and shape and scar each other—whether we mean to or not—and how lonely adulthood can be sometimes; or of a friend or something you've eaten recently.
Formerly a features editor at SPH Magazines, Jo-Ann is currently a client operations director with a digital marketing agency. She has also contributed short stories to literary anthologies.
Impractical Uses of Cake
Winner of the 2018 Epigram Books Fiction Prize
Sukhin is a thirty-five-year-old teacher who lives alone. His life consists of reading, working and visiting his parents' house to rearrange his piles of "collectibles". He has only one friend, another teacher who has managed to force Sukhin into a friendship by sheer doggedness.
While on an errand one afternoon in Chinatown, he encounters a homeless person who recognises him. This chance reunion turns Sukhin's well-planned life upside down, and the pair learns about love and sacrifice over their shared fondness for cake.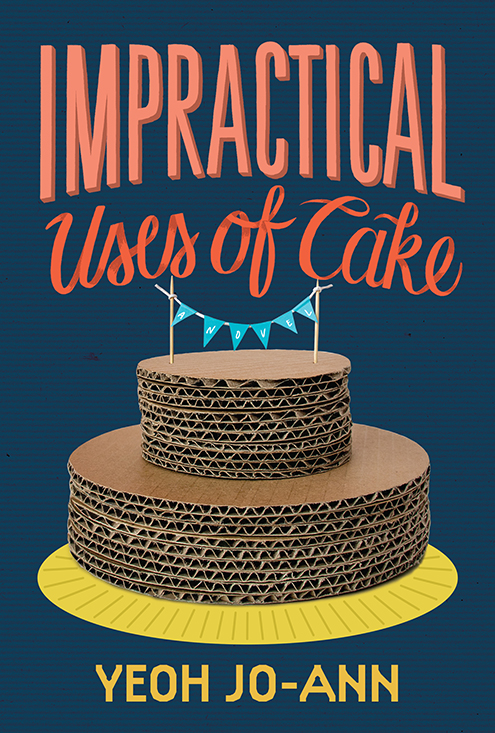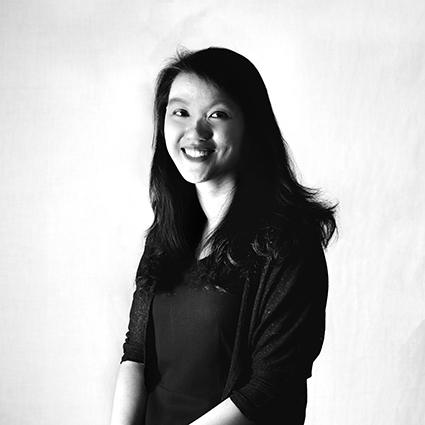 Lu Huiyi
Drawn to dystopian fiction because of how it treads the fine line between reality and fantasy, Huiyi, who is also an amateur playwright, wanted to write a story that would be set in Singapore as a challenge to herself, having been exposed to Western perspectives most of her life.
In her novel, the protagonist Beng is a nineteen-year-old who finds himself navigating a warped and dismal Singapore that has ran out of conventional energy sources. Having a teenage protagonist negotiate a world that is not sustainable anymore was a natural choice for Huiyi, a former schoolteacher for four years.
Huiyi holds a degree in English Literature from the National University of Singapore, and is currently pursuing a post-graduate course at the Singapore Management University.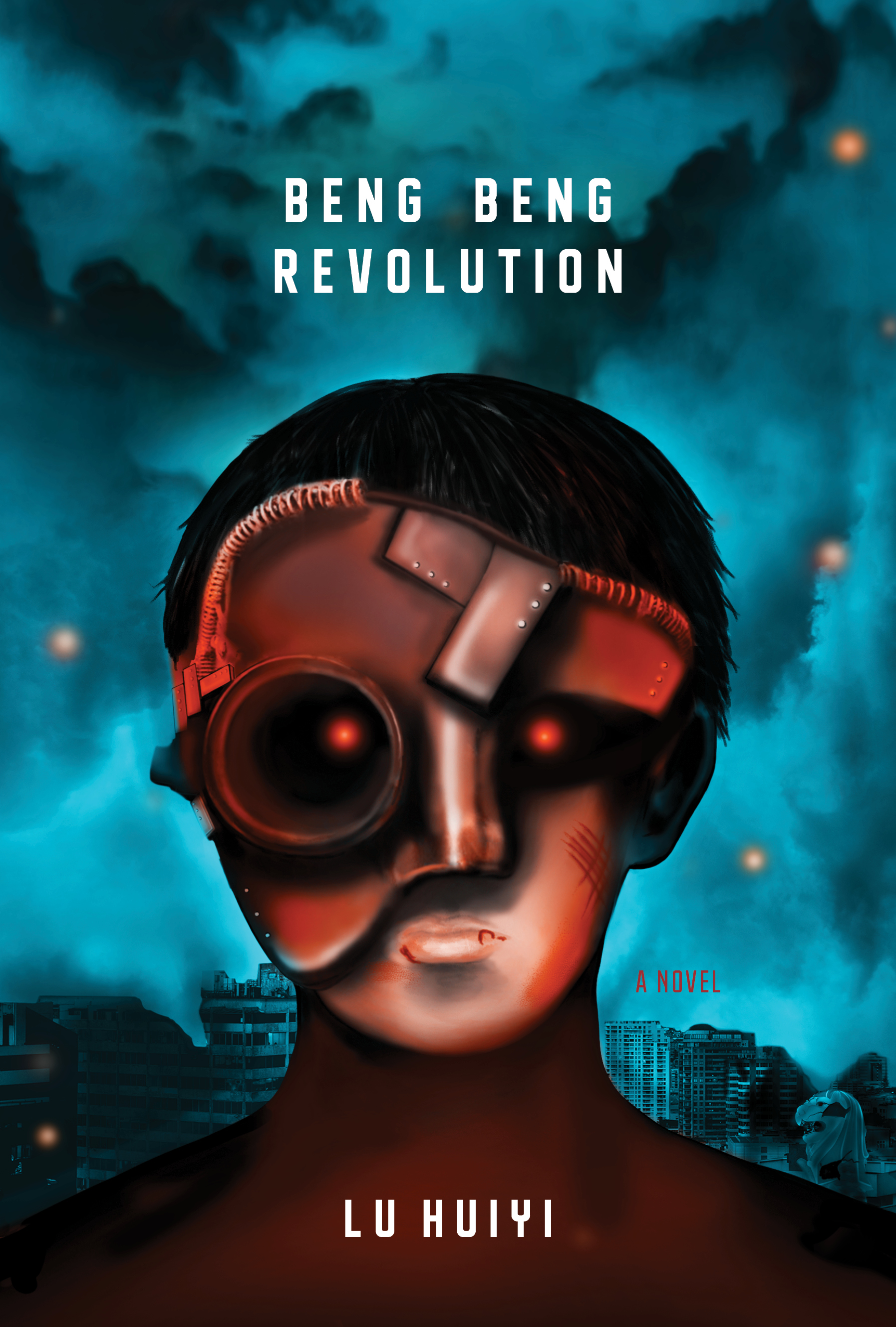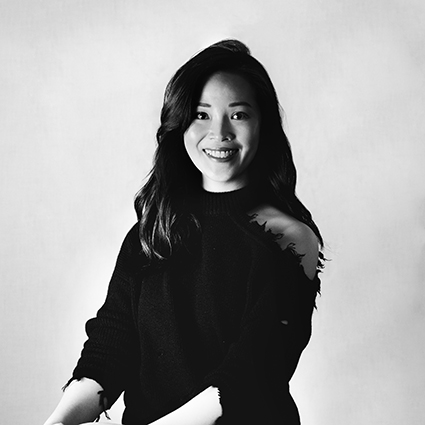 May Seah
May has spent the better part of the last decade as a culture and lifestyle journalist. She has observed the action on film sets and TV studios, snooped around backstage at red carpet events, rubbed shoulders with celebrities and hung around the buffet table at press conferences. All of which have found their way—in some form or other—into her story, which needless to say, wrote itself.
Talking to actors every day made her question what it means to act. We all act in our daily lives, to whatever extent that we want to admit. In her novel, May tackles these questions: when you turn the art of acting into a career that defines you, what is left of who you are? What separates acting in front of a camera from acting in daily life, apart from environmental constructs?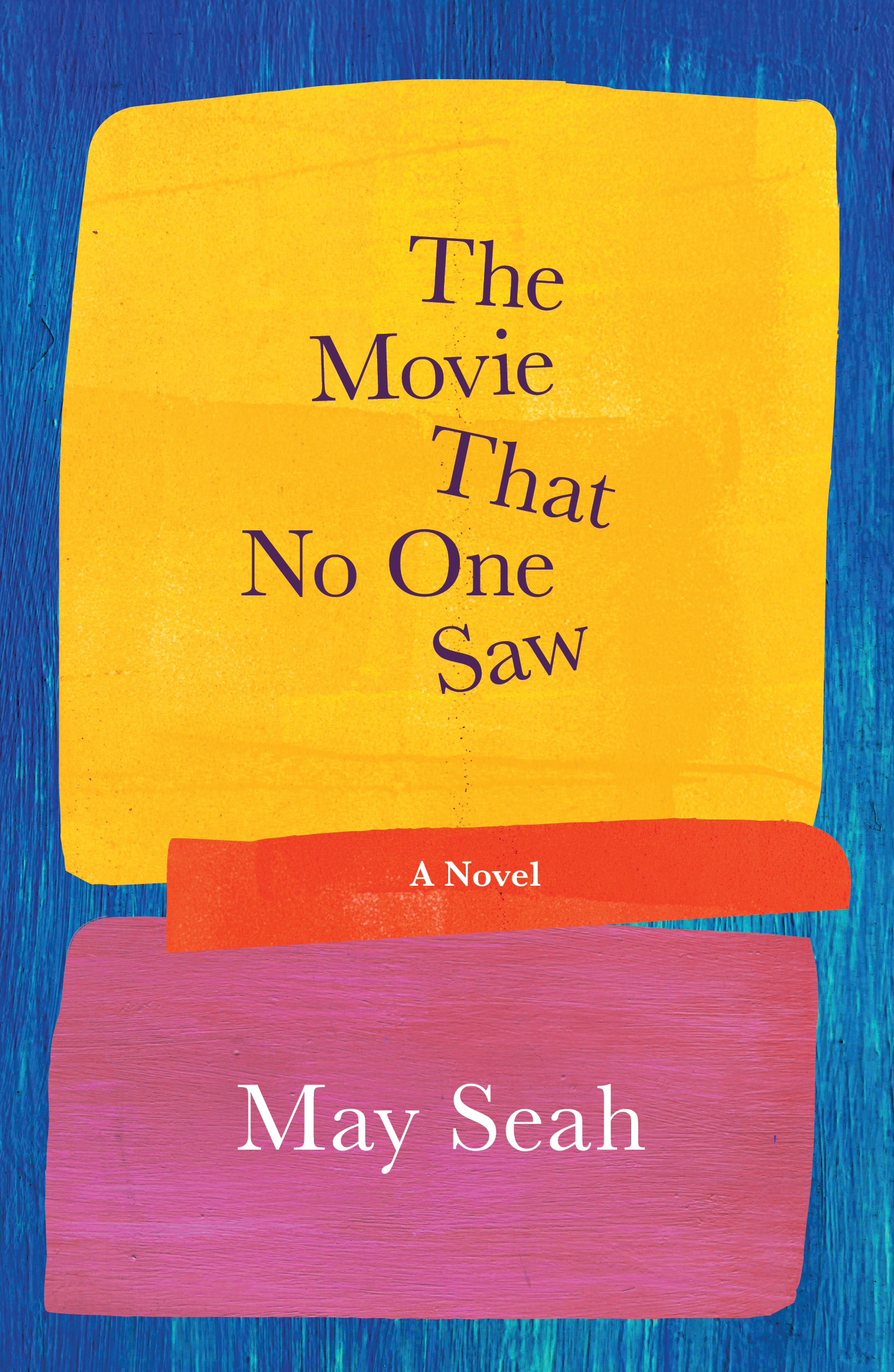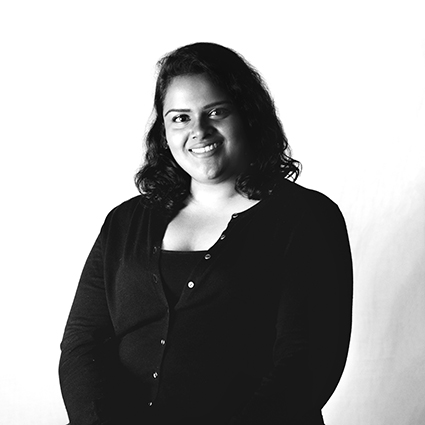 Anittha Thanabalan
Cultural festivals are always a huge deal in Singapore. Regardless of which community you belong to, it is a time when the whole family comes together. But when you are all forced to interact with one another in an enclosed space, petty disputes are magnified, tensions rise and cracks begin to show.
Anittha wanted to explore what it would be like to have to take part in such festivities—in this case Deepavali—when you're not in a great place in life, something that she thinks is a common reality for people most of the time.
"Healing is not clean. It's always messy. It's supposed to be complicated, difficult and tough. If it were easy, there would be no value to it."
Epigram Books Award Ceremony 2018