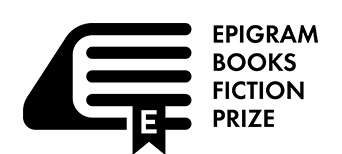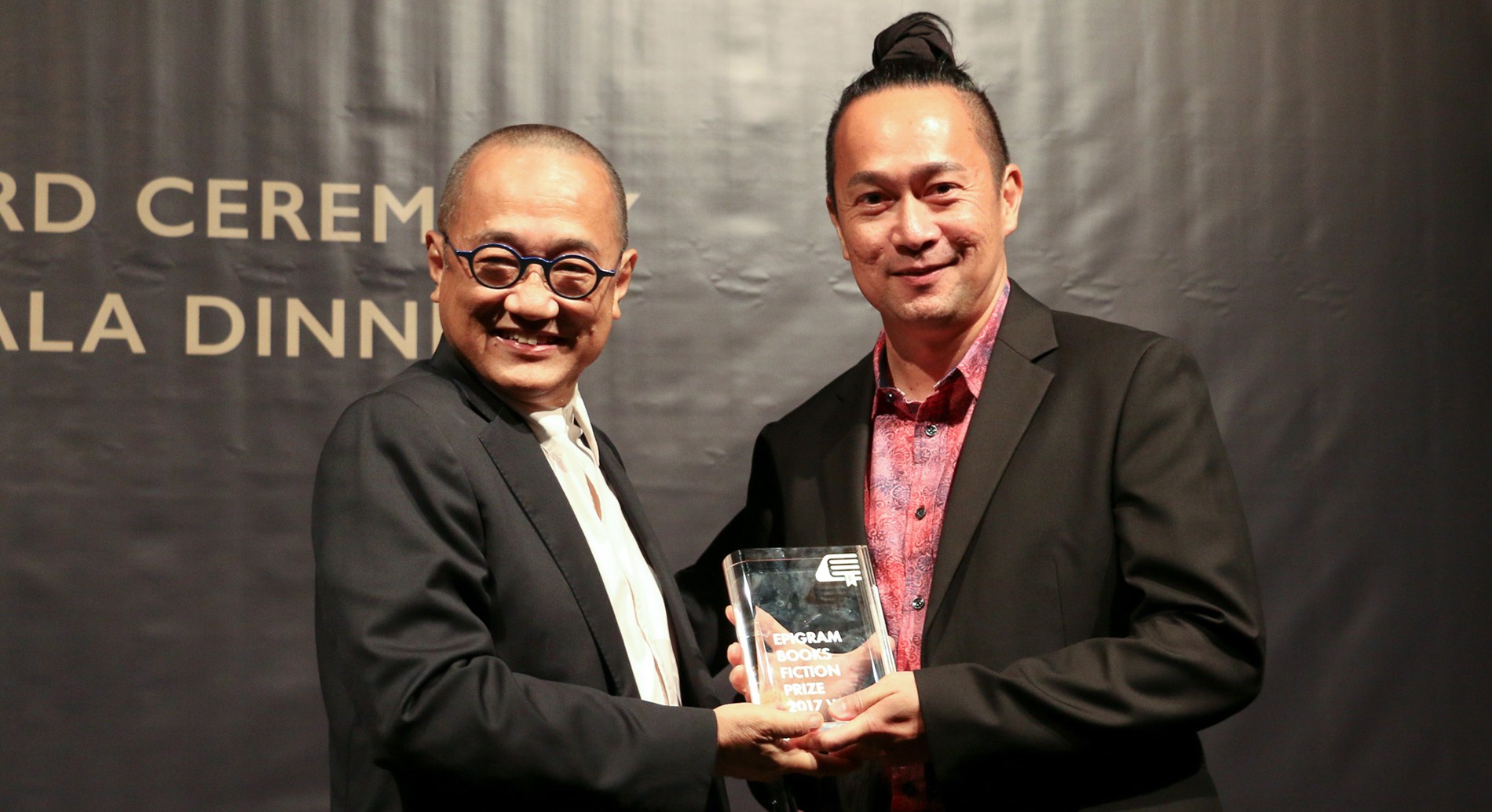 Established in 2015, the Epigram Books Fiction Prize promotes contemporary Singapore creative writing and rewards excellence in Singapore literature. The annual prize offers S$25,000 to the winner and S$5,000 to three shortlisted finalists.
The Prize is open to Singaporeans, permanent residents or Singapore-born authors with full-length, original and unpublished novel-length manuscripts written in the English language.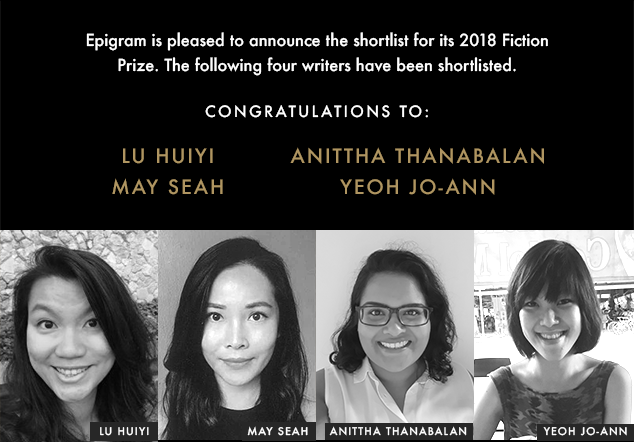 Be a Champion of Singapore Literature
The Epigram Books Fiction Prize is growing to be Singapore's most coveted book prize, with a prize pot of $40,000 to support four novelists in bringing their writing to the masses. We created the Prize in 2015 to nurture Singaporean authors both new and established, with the confidence that one or more of these authors may earn that honour for themselves, and for Singaporean Literature.
We would like you to share our passion for good writing, a love of Singapore, and the belief that literature at its best can transform lives. We're now making our upcoming Epigram Books Fiction Prize novels available for pre-purchase, to be delivered to you as soon as each title is released in 2019.
Why not be a champion of local literature with these two very special bundles?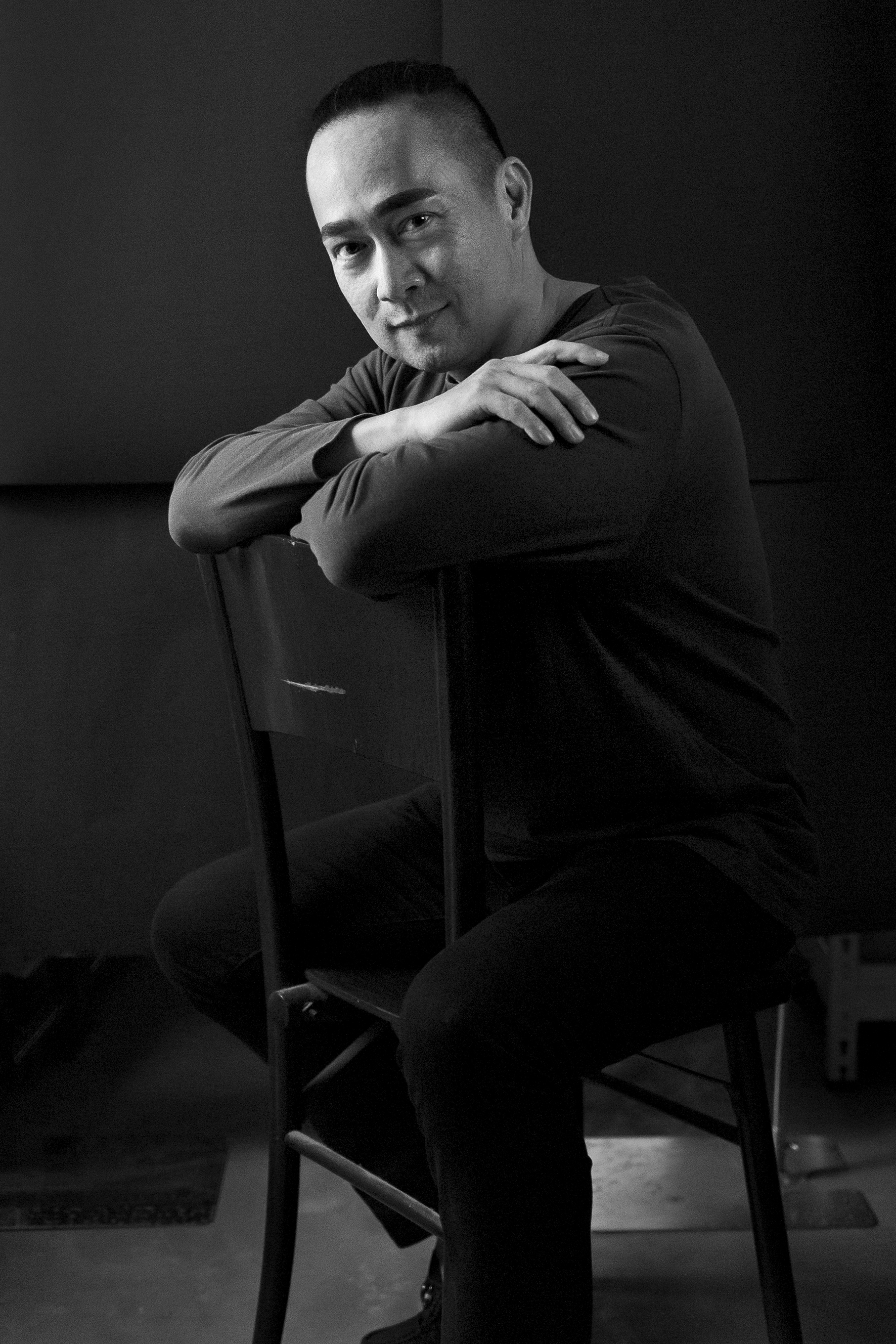 Sebastian Sim
Sebastian Sim is not one to shy from the road less taken – he spent his twenties backpacking around the world to soak up different experiences and cultures."[I think] there is an advantage in writing when you're older," he remarks. "You have to live and explore life first. Don't be afraid to try new things.
As a man writing from three women's perspectives in his second novel, Sebastian has no lack of imagination. As a child, he harbours a runaway imagination. He recreates the stories in his mind and takes on the role of the protagonists. In his fantasy land, he could be a deadly assassin in Tang Dynasty China going undercover as the emperor's concubine or a teenage songstress trying to escape from the abusive gambler of a stepfather.
Sebastian has published several books in Chinese and his first English novel, Let's Give It Up for Gimme Lao! was shortlisted for the 2015 Epigram Books Fiction Prize and published in 2016.
Catch Sebastian's response after being announced the winner of the 2017 Epigram Books Fiction Prize!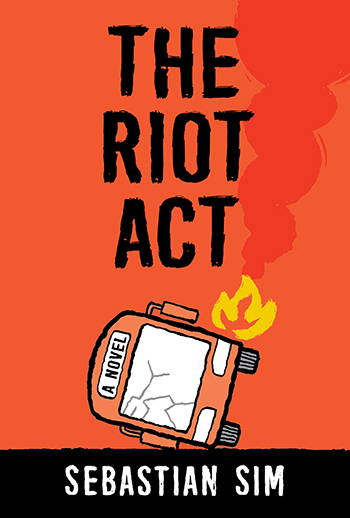 The Riot Act
Winner for the 2017 Epigram Books Fiction Prize
Questions abound in the aftermath of the Little India riot. Hashwini wonders if she triggered the chaos. Jessica asks if she should reveal what truly happened in the ambulance. Sharon thinks that the catastrophe could be what she needs to boost her political career.
The lives of three women intertwine when accident and coincidence collide. In Gimme Lao!-style hilarity, they become wrapped up in a web of truth, deception and political connections. This is a perceptive, fast-paced romp that asks "what if" of the riot that recently shook Singapore.
Let's Give It Up for Gimme Lao!
Finalist for the 2015 Epigram Books Fiction Prize
"I don't aspire to be nice. I do what is necessary to get what I want."
Born on the night of the nation's independence, Gimme Lao is cheated of the honour of being Singapore's firstborn son by a vindictive nurse. This forms the first of three things Gimme never knows about himself, the second being the circumstances surrounding his parents' marriage, and the third being the profound (but often unintentional) impact he has on other people's lives.
Tracing social, economic and political issues over the past 50 years, this humorous novel uses Gimme as a hapless centre to expose all of Singapore's ambitions, dirty linen and secret moments of tender humanity.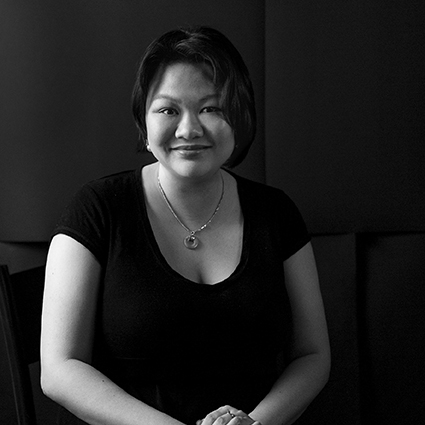 Judith Huang
In Judith Huang's novel, she explores ideas about creation, worlds within worlds, the logical extrapolation of current trends in Singapore and the responsibility that comes with power.
Her novel is set in a hallucinatory future in Singapore. The protagonist is a thirteen-year-old schoolgirl who accidentally creates a new world using a machine in her mother's Biopolis laboratory.
Judith is a three-time winner of the UK Poetry Society's Foyle Young Poet of the Year award, she has been published in Prairie Schooner, Asia Literary Review, QLRS, Lontar, Stylus and Asymptote.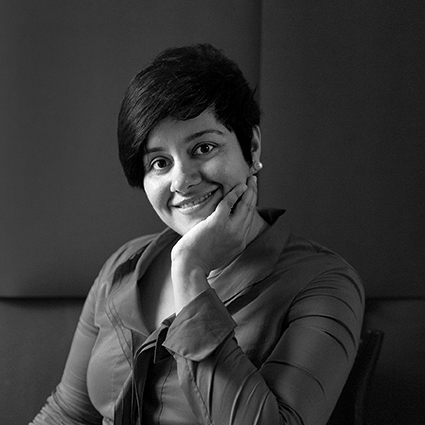 Akshita Nanda
In many cultures, women are expected to migrate–to make their homes in strange places. Economic migrants today face the same issues women had to deal with for centuries: how to adjust and create identity in a new environment and avoid angering the existing inhabitants. Akshita wanted to read a book about these ideas so she ended up writing one!
Akshita writes about the arts for The Straits Times, where she has worked since 2007. She studied molecular biology at the National University of Singapore and worked in genetic engineering before becoming an editor in 2002.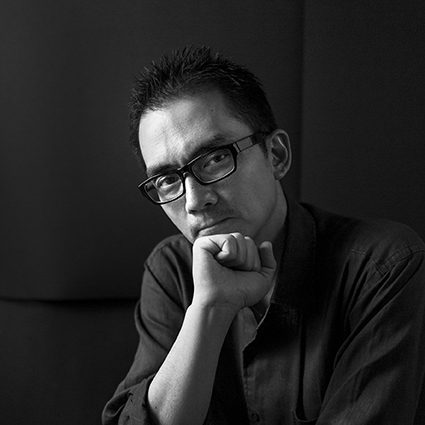 Andre Yeo
The threat of terrorism is here to stay and we'd be foolish to think Singapore is safe from terrorists. Andre hopes the readers of his book–9th of August, will get that message and pay attention to what's happening around the world regarding terrorist acts and accept the fact that it can happen to us.
Andre Yeo is a news editor at The New Paper, where he works with reporters and edits commentaries. In 2014, he self-published his first book, Home: 50 50-word Stories to Celebrate Singapore's 50th Birthday.

Epigram Books Award Ceremony 2017